Lion Aluminium and Glass Est.
Lion Aluminium and Glass serving all over United Arab Emirates since 1982, under the same owner who have started his journey in 1982. Company have completed various projects from small to large organizations in Dubai. To know more click the link below: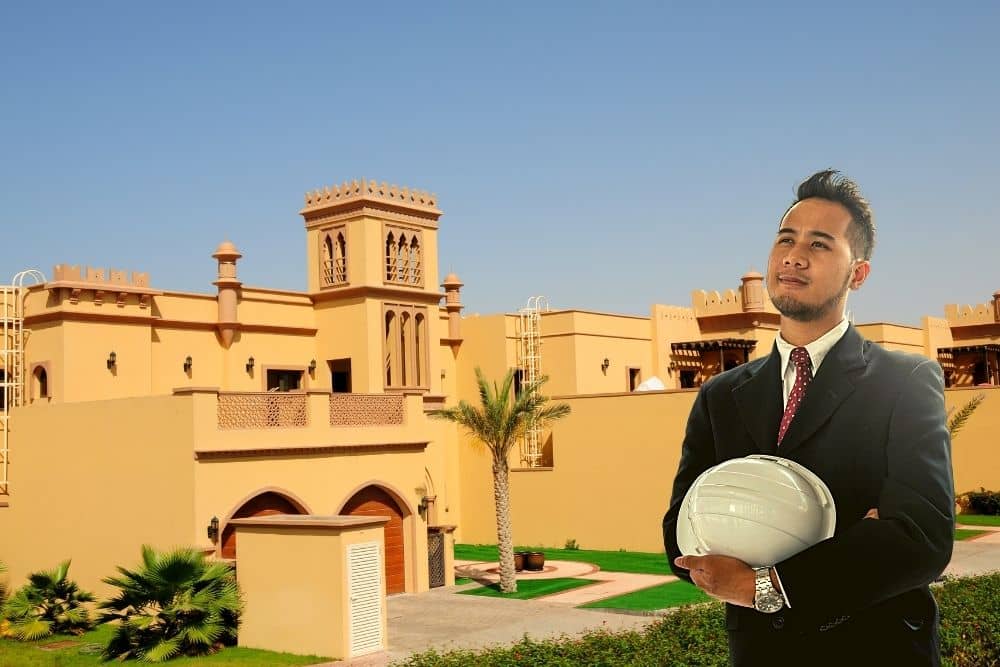 Aluminium Services
Dealing in Aluminium doors, windows, louvers, amplimesh and oval grill, kickplate door and windows, aluminium mdf sheets, aluminium powder coated sheets for heavy duty doors, Aluminium sandwitch panels ceiling, partitions and rooms. Aluminium cover for balacony and water tanks.
Glass Works
Complete glass works solution including glass partitions, office glass partition, glass beveling and polishing, shower glass door with hinges, bathroom glass panels, table glass or counter glass or shelves, glass shop fronts, custom glass cutting, tempering and polishing etc.
Mirrors Installation
We specialize in custom mirrors cut to order as per customer requirements for any home, commercial spaces, gyms, spas etc. We are also serving mirror beveling and machine polishing etc. Mirrors comes in variety of thickness as per customer demand 3mm, 4mm, 6mm, 8mm, 10mm
Cast Aluminium & Metal
Cast aluminium and metal works include main gates, garage doors, metal pargola, balcony fences, boundary fencing and grill, rear gates, powder coating for existing damaged gates etc. Our team can design your gates, fences and boundarie wall as per your requirement
Lion Aluminium and Glass company Dubai

(Since 1982)
Professionalism, Passion, Loyalty and Quality it's our Warranty
Lion Aluminium and glass has been fully established since 1982 in Dubai – United Arab Emirates.
Our craftsmanship, attention to detail, and high-performance ratings have made Lion the product and services of choice for five-star resorts, hotels, luxury high-rise condominiums, and UAE royal mansions, villas and aparments along the Dubai coastline for over 36 years. Our team have worked day and night under all conditions to deliver you the best and with honesty. With support of our customers we have still in the business providing our top notch services and fabrication of new Aluminium and glass works.
Our services will meet your requirement and satisfaction whether you its for home, offices, commercial spaces, luxury hotel and resorts, spa, gymnasium, dance halls, restaurants, shops, penthouses and more.
 Our Services
Aluminium Door and Windows Fabrication and Maintenance
Aluminium Doors | Repairing Aluminium door | Installing new Aluminium door floor machine | Door Closer | Hinges | Handle| Aluminium Windows | Bifolding doors | Louvers partition, doors and windows for tank room, storage room, electricity room, water meter room, irrigation room, villas, roofs | Aluminium Hadware and accessories supply and installation | Supply & Installation of Aluminium doors & windows | Skylights, domes & roof lights | Aluminium Composite Cladding | Architectural Stainless Steel Products | Supply & Installation of Sliding Folding Doors | Supply & Installation of Rolling Shutter Doors |  Repairing Aluminium Doors | Replacing pivot for aluminium doors  | Half MDF Half Aluminium Sheet doors | Aluminium washroom doors | Bathroom doors | aluminium patio doors | aluminium window frames | aluminium door handle | aluminium contractor in uae |  technical aluminium and glass company | professional team aluminium dubai |  dubal aluminum | aluminium and glass work inquiry in abu dhabi | aluminium doors in dip dubai | aluminium glass door technician in al barsha area | aluminium support channels in dubai | bosco aluminium & glass company dubai | aluminium windows sub contarct
Glass supply and installation
Glass door | Glass Sliding doors | Dubai Glass company | Best Glass company in dubai | Glass Dubai |
Shower Glass door
| Glassdoor Replacement and maintenance | Replacing broken glass door | Green Reflective Glass | Blue and China Blue Reflective Glass | Frosted Glass | Sand Blasting Glass | 
glass works in dubai | glass company in dubai | glass installation for home | Office Glass Partition | Glass Partition system | aluminium glass door technician in al barsha area | custom glass for coffee table uae | customized glass dubai | dubai glass doors for office | glass companies in al gusais | glass door machine dubai | floor machine door replacement | glass door repair dubai | glass door shops in dubai | glass door supplier in dubai | glass frosting sticker dubai | glass partition company in dubai | glass repair in dubai | glass sliding doors where to buy in dubai | glass top for reception table fixers | glass washer maintenance | heatproof silicone to fix glass solution | office glass door film dubai | polishing glass | tempering glass | Beveling glass | toughened glass | ramly glass | shower glass work dubai | sliding glass door stickers companies | soundproof door dubai glass | Soundproof partition | stained glass suppliers | dubai glass company | aquarium glass repairing | frameless glass partition | Glass Door Repairing | Dorma machine replacement | Mab floor machine fixing | Replacing floor machine | Glass counter top | Glass heat painting | color glass | Glass shop front | table glass | Showcase glass shelves supplier in dubai
Pet Door Installation Service
Lion Aluminium and Glass are a professional company, who are specialist in pet door installation services. They offer a range of pet doors for different needs including sliding and hinged doors. They also have an extensive range of glass panels. With their professional advice, high quality service, and the right product for your needs you are guaranteed complete satisfaction with any purchase.
1. What is a pet door and why should you consider using them
2. Types of pet doors – sliding, hinged, etc.
3. How to install your pet door properly
4. Tips for first timers or those who are unsure of how to go about it
5. Common mistakes that people make when installing a pet door
6. Where can you buy one from (website, telephone number)
7. Benefits of buying from Lion Aluminium and Glass – quick delivery time, high quality service with the right product for your needs; guarantees complete satisfaction with any purchase; where to get more information about their Dog door and cat flap
You're looking to install a pet door in your home, then it's worth checking out what Lion Aluminium and Glass has on offer. With their professional advice, high quality service, and the right product for your needs you are guaranteed complete satisfaction with any purchase.
What type of pet door do they offer?
They have an extensive range of glass panels that can be used as alternatives to traditional sliding or hinged doors – these provide security while still being cleverly designed so that pets remain free to come and go as they please!
How much does it cost to buy one from them?
The first thing to remember is that the pet door panel needs a frame which will be designed to suit the type of pet door chosen. Ideally, this frame will be fitted into the existing opening where the original door was, so that it provides a snug fit. If this opening is larger than 25mm, then Weatherseal can provide PVC sealant to minimise gaps.
Installation takes a few hours and can be carried out by us or as an in-house DIY project. We are happy to provide full installation instructions and offer free advice for anyone who wants it.
Prices vary depending on which type of panel is required (sliding/hinged), size of the pet Large, Extra Large, Medium or small, thickness etc., but prices start at around AED 1000 with installation.
Perfection
We provides you unmatched  quality and performance  for all your aluminium and glass needs and requirements.
Services
Each of our products and services will be of top quality and durability that will last for years to come.
Our Aim
To provide a superior services and products which will meet your requirements and that will protect you, your family and investments.
Products and Services Showcase
Services for Homes and offices in Dubai.
Sliding Glass door
Installation and fixing of sliding doors for homes and offices. We also offering maintenance services as well.
Swing door fixing
Cut to measure swing glass door with hinges in Dubai. Floor Machine operated glass door also available as per your requirement.
Pet Doors Installation Service
You have purchased Pet door and want to install it in your door? We will fix it for you in the glass door.
Cat Flap Fixing
We supply and installation of cat flap door for large, medium and small cats. Get in touch for more
Dog Door Fixing
Large, Medium and small doggy door installation service in Dubai. Contact us today for more information
Shower Glass Door
Looking for a new glass door installation company in Dubai for your bathroom? Get in touch with us now.
Shower Glass Partition
If you are interested in a new shower glass screen then you are in the right place. We also have frosted glass and sandblasted stickers partition available as well.
Mirror Glass Fixing in Dubai
To get a quote for Mirror fixing Dubai get in touch with us now. We are also installing a vanity mirror in Dubai.
Table Top Tempered glass
You want to keep your tabletop free from scratch, then put the table glass top to keep it safe.