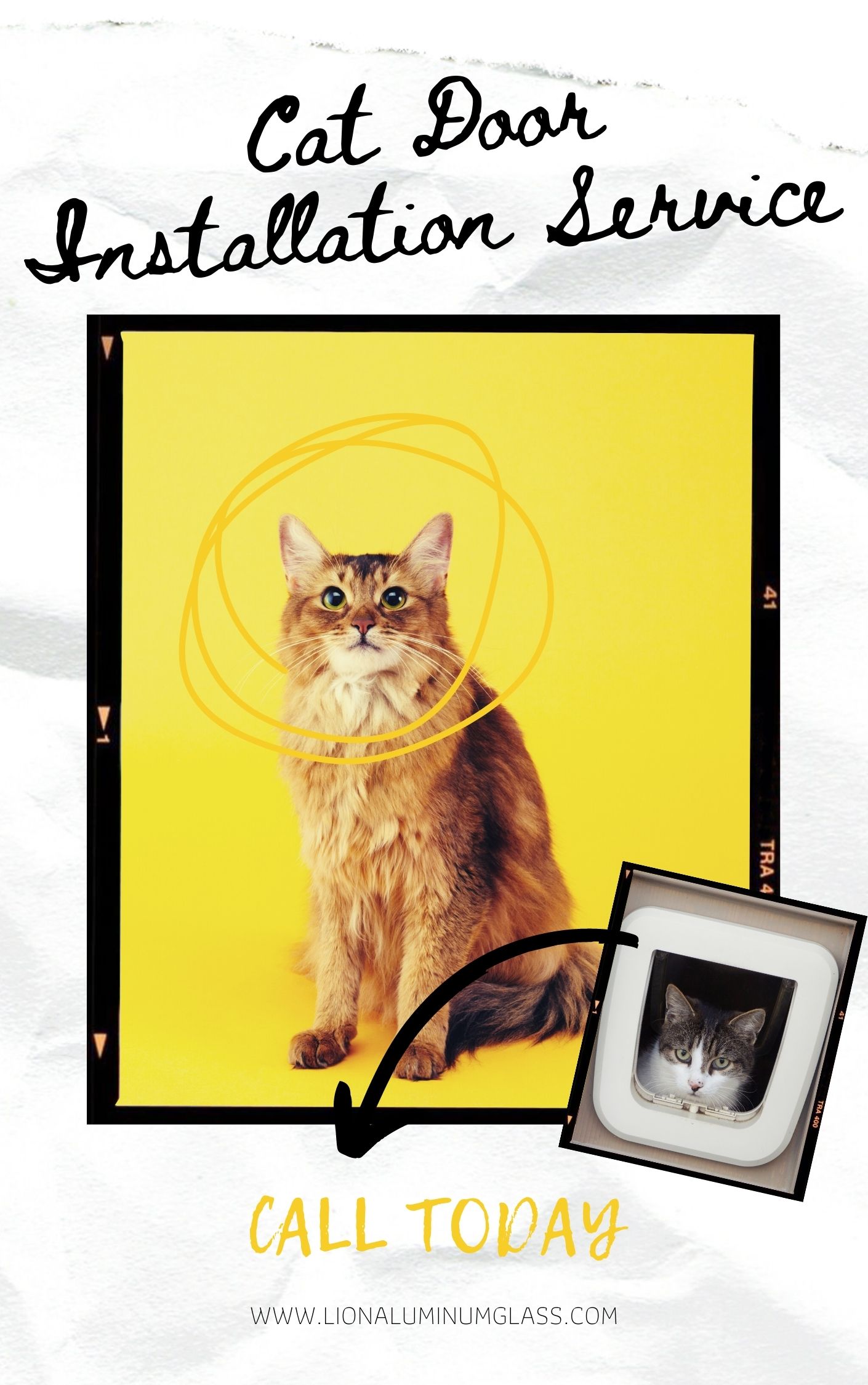 Cat door for sliding glass door Dubai
It's important to take the necessary precautions when you have cats, but one of the most overlooked is installing a cat door. Cats are natural explorers and they like to wander around outside on their own. If they don't have access to the outdoors through your front or back door, then it will be up to you as an owner to provide them with that opportunity via other means. One way is by installing a cat flap inside your sliding glass doors! 
Cat door installation will take our technician team only 2 to 5 working days from start to finish. Our professional technicians will install the door with care and precision, ensuring that it functions properly every time! Let us provide you with peace of mind knowing that your furry friend is always coming back home at night to sleep in its own bed!. We have cat flaps available for x-small, small, medium, and large cats. So, get in touch with us, and we will send our team for measurement at your villa.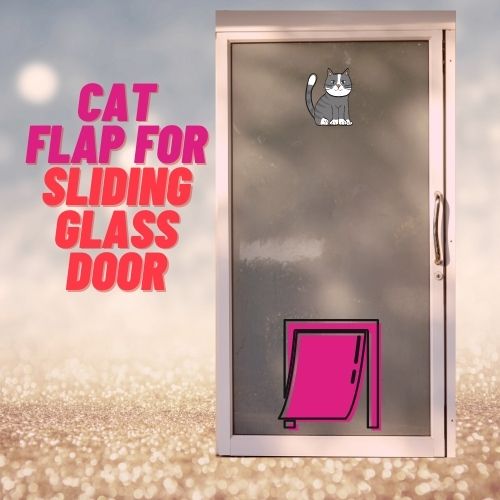 Sliding Glass Door
There are many ways to install a cat door as long as it is installed with adequate ventilation, which would require adding a swing aluminium panel next to your sliding glass door frame. The panel will be powder coated according to your existing aluminium frame color so you won't see any difference in your villa design. Our company specializes in providing quality cat flaps to keep your furry friends safe and happy while you're away from home.We have to add aluminium panel as per existing color to install cat flap. Before installing the cat flap, we need to make sure that it is waterproof and dust proof in order that it should not get damaged due to water or heat leaking through the front door.
If you're looking to install a cat door on your glass sliding door, it's important that you use the right flap depending on size of the cat. We offer supply and installation cat flap for glass sliding doors which is great, because it will not obstruct viewing or change the existing design of your door. If you have already purchased a cat flap prior to hiring us to install, we will still be able to work with it. Just let us know and we'll set up the installation so that your pet can use it. Our team of professionals will take impeccable care to ensure the process is smooth and completed in a timely manner. You don't have to replace the whole window. You can just change the glass panel and install a cat flap in it. If you want to save money and increase the security of your home, a cat flap in glass sliding door is a great choice.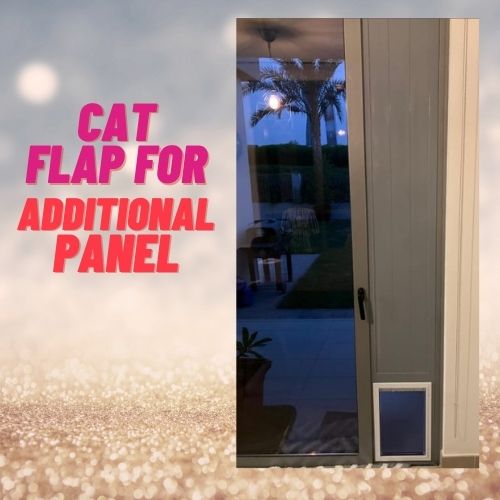 Sliding Glass Door
Cat Door Installation Company Dubai