Glass partitions for bathrooms with shower cubicle
In order to make the perfect and modern looking bathroom, it is important that you have a glass partition for bathroom. They give the room a sense of privacy and help to divide spaces into different areas. It also provides an interesting look for those who enjoy more contemporary design aesthetics. But with all the benefits that come from installing glass partitions in your bathroom, there is one major problem: they need professionals to install! If you're tired of dealing with looking for professional help for fixing glass partition for the bathroom, then don't worry; Lion aluminium and glass can fix it for you!
Our glass partitions are made to order. They will be what you want them to be – whether it's for a bathroom with a bathtub or shower. Glass partitions are a good way to get both style and safety. They will make your house look nice, and they will make it safe for you.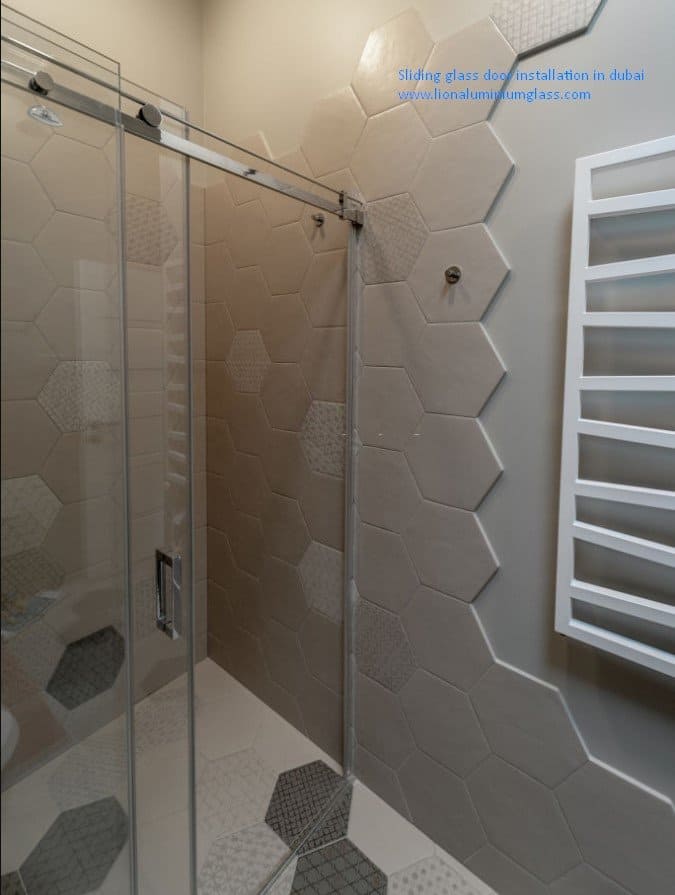 Glass Partitions for Showers
A custom-made, durable glass partitions for showers with the look you want. Our designers will work closely to ensure that your design is not only ergonomic but also aesthetically pleasing for long term use in any bathroom décor style – from modern chic or traditional elegance!
We all want our bathrooms to be as comfortable and aesthetically pleasing as possible. A glass partition for bathroom is one way that you can ensure your washroom has a clean, modern look while still offering privacy for those inside it's enclosure!